What Is FSS?
What's holding you back from acheiving your goals? Is it childcare? Transportation? Education? An FSS Program Specialist can work with you to identify and solve the issues that keep you from reaching your dreams.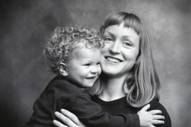 Family Self-Sufficiency (FSS) is a voluntary employment and savings incentive program designed to assist families in becoming economically independent and self-sufficient.
Some of the benefits include: Obtaining the education or training you need to make a living wage, case management and support services, receipt of an escrow check upon successful completion of your contract, and pride in achieving your goals!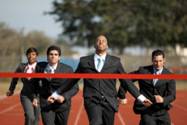 For more information on this program please contact your Public Housing or Leasing operations Department Housing Specialist or fill out the FSS Interest Form with your contact information.