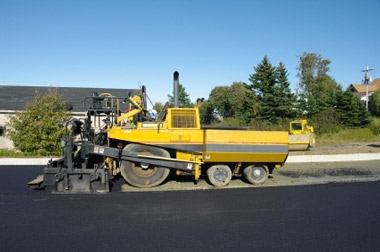 The Procurement Department of the Rochester Housing Authority is making changes to help bring us in-line with RHA's over-all strategic goals. We ask for your patience as we work through these changes.
The Procurement office is located at 495 Upper Falls Blvd, Rochester, NY 14605. The office is open Monday through Friday, from 9:00am - noon and 1:00 - 4:00pm. We encourage visitors to call 585-329-2012 before coming so we can be prepared to meet your needs.
A locked drop-off box is available for bids, pay applications, Vendor applications or other paperwork.
All material deliveries are accepted only at our 495 Upper Falls Distribution Center.
RHA strongly encourages minority-owned and women-owned businesses, socially and economically disadvantaged business enterprises, HUD Section 3 businesses, and small businesses to submit bids and proposals, or to participate as subcontractors, suppliers, or partners on RHA contracts.
We look forward to doing business with you.