Thank you for your interest in applying for public housing.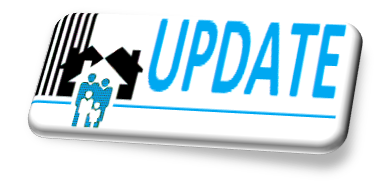 As of 5/15/19, our One and Two bedroom waiting list is no longer accepting applicants so that we may focus on better serving those who are currently on these lists . RHA will announce the re-opening of these lists at a later date and time.
The Studio, 3 and 4 bedroom waiting lists are open.
If you have already applied for Public Housing you can call our automated phone line to inquire on your current waiting list position at (585)697-7574.
RHA's one bedroom and studio housing is reserved for individual's and families that are either over the age of 50 or considered to be permanently disabled. The bedroom size you qualify for will be determined by RHA staff based on your household compostion.
To apply simply click on the link below, print the application and submit it to the address indicated on the application.