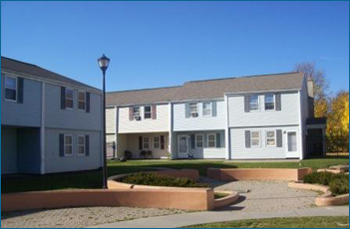 Bay-Zimmer Townhouses
Bay and Casper Streets,
Rochester, NY
Welcome to our small community of townhomes at Bay-Zimmer!
Located in the north eastern part of Rochester, we are nestled between a couple of secluded streets. Our townhouses provide families with the comfort of home and the convenience of location! Come see us today!
Bay-Zimmer Townhome residents enjoy:
Comfortable 2, 3 and 4 bedroom apartments
Walking distance to grocery store and pharmacy
Convenient to RTS bus stops
Washer and dryer hook up
View Larger Map