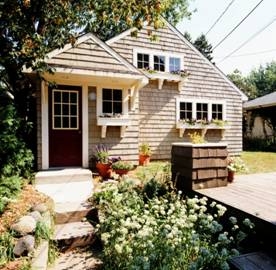 Supportive Services - Homeownership
One of the goals of the FSS program is to assist individuals and families achieve the goal of owning their own home. Homeownership is about security, comfort, and fulfilling the American dream. The sense of community that comes with putting down roots in a place of your own and the opportunity for financial growth--these accompany the choice to become a homeowner.
The Family Self-Sufficiency program assists participants by providing credit counseling and information on banking and financial skills improvement. Your Resident Services Case Manager will work with you throughout your established 5-year contract to help you find a First Home Club match savings program and monitor escrow accounts that help with down payments, closing costs and/or other expenses related to the purchase of a new home.
See your Housing Specialist for a referral.